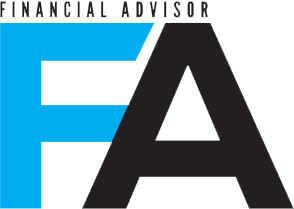 Doing a project well means that you must map out the steps, or risk being derailed...Project KickStart offers all the features needed by financial advisors (and other businesses) without the complexity or cost associated with Microsoft Project. The software offers a quick, intuitive interface that can be learned in about 30 minutes or less... Project KickStart saves you time and money while giving you an efficient platform to set up and monitor your firm's projects.


Project KickStart is simple to use and also integrates easily with programmes such as PowerPoint, Excel, Word, and Outlook. Great for simpler projects... Project KickStart can be used at home or in the office.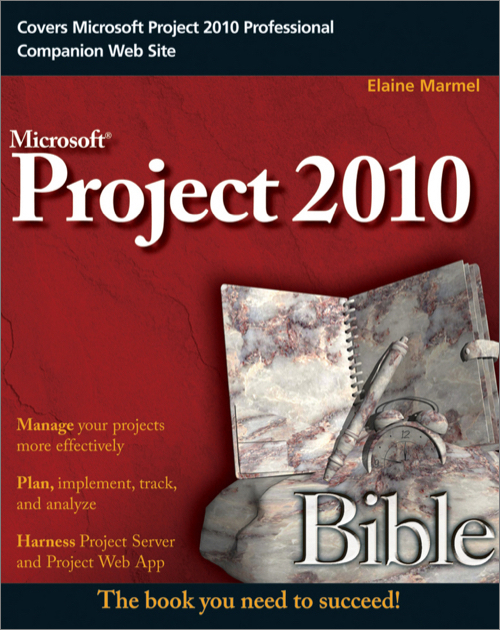 Project KickStart helps you "brainstorm" planning a project and quickly create the beginnings of a project plan. What a great way to avoid accidentally letting tasks, resource needs, or potential obstacles to address slip through the cracks!;


Projects can succeed with the right tools. Project KickStart leads you through the process of establishing a project plan. At every step along the way, it gives you a library of relevant information, e.g. a Phase Library to help identify the Phases in your project.

Starting with a good plan is critical. A good plan aims people in the right directly, and lets them see the directions that everyone else will be taking. That's one of the keys to project success. For smaller projects, it may not be cost-effective to continuously refine the plan. A good initial project plan may be all that is required.
Project KickStart is often described as a novice's project management tool. I don't agree. Sure, it features a project advisor and idea generator that act as tutors for beginners. But is has a lot to offer for experience project managers who hate the fiddling associated with the job. And if project management is only one of the things you need to worry about, a simple approach to planning and executing a project is obviously a good thing."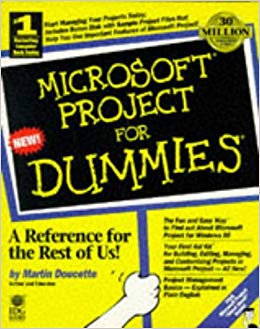 Project KickStart is a pleasant surprise! I loaded it, tried it, and within 24 hours was using it in meetings to assist clients in their preliminary project planning. It's a truly collaborative tool for that bumpy period of initial project planning... Nice work!


"Project-Management Programs Streamline Small Businesses... Project KickStart...helps organize the user's thoughts so that a simple schedule can be created. It presents the user with a list of questions -- interviewing the user and brainstorming at once -- to extract all of the elements of a project, then presents the results in an organized fashion."


Our 'TopTenREVIEWS Bronze Award' winner, Project KickStart, is an easy-to-use project management software that integrates nicely with other applications like PowerPoint, Outlook, Excel, Word, Microsoft Project, ACT!, WBS Chart and MindManager. This is good software for doing basic project planning and organization, but does not have as many features as our top two project management programs, especially in the areas of resource management and collaboration.

If you have projects to organize, you owe it to yourself to check out Project KickStart. Organizing and scheduling a new project is much like writing a book; the most difficult part is getting started. Project KickStart is an application designed to help you get your projects rolling with minimum fuss and aggravation. Some project-management applications, such as Microsoft Project, don't offer much in the way of brainstorming tools to help begin your planning. Project KickStart does, using a simpler approach.
Project KickStart is an intelligently crafted project management tool. It guides you through an extensive "interview-style" process for getting your project off the ground and into implementation. The exceptional part is that Project KickStart isn't overly complicated software.
Project KickStart is an application that is being raved about by software reviewers and professional project managers alike, as it has something to offer both the experienced and novice project manager.

Project KickStart's name illustrates its approach: Its objective is to help you get your project off the ground (and increase the odds that it will be successful) by providing a structured way to divide the project into manageable chunks... It's real secret is that the project holds your hand and walks you through each planning step so that you can't get lost.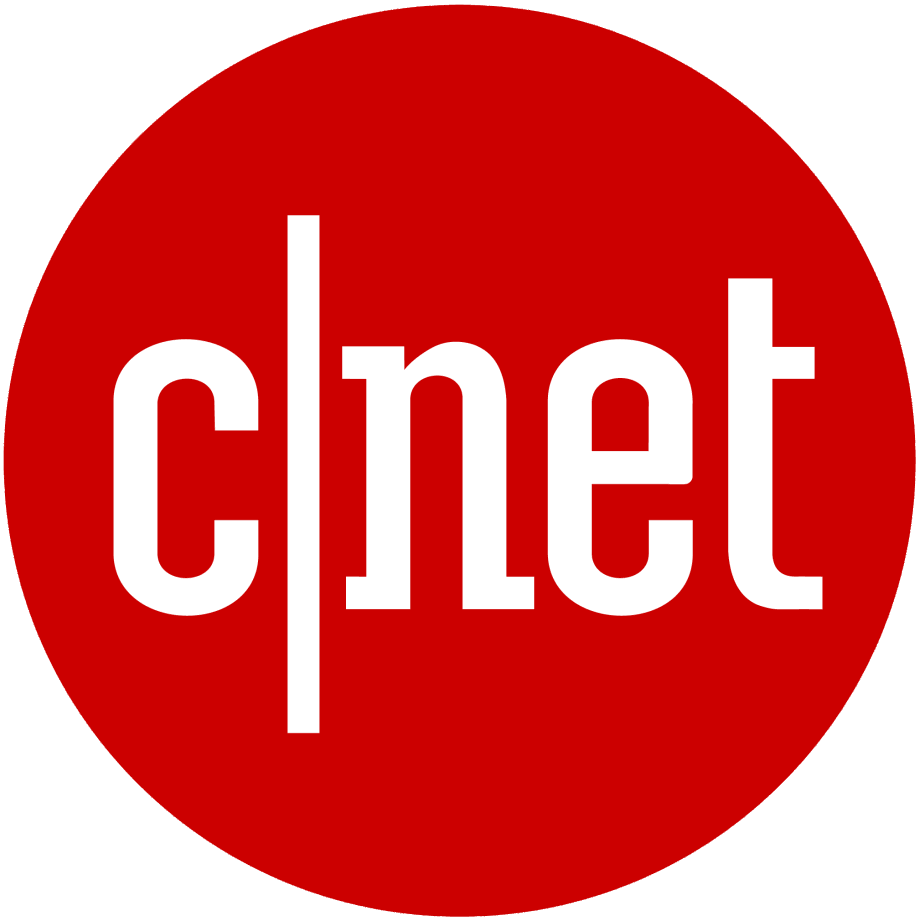 So little time, so much do to; it's a familiar complaint. You've got projects to organize and complete in a limited amount of time and within budget. Kick start that process with Project KickStart, an aptly-named project management tool. You begin by defining phases and goals, establishing tasks, and delegating assignments. The timeline of your project is displayed with a built-in Gantt chart. You can also hot-link your Project KickStart data to Microsoft Project, Microsoft Word, and Microsoft Excel.


Novice planners gain an ally ...Project KickStart, far from a simple wizard, leads you through six steps -- from defining a project's phases to identifying obstacles that might delay the schedule. The whole Project KickStart process takes about 30 minutes, but it's time well-spent for both novice users and experienced planners. For example, Project KickStart asked me to identify goals for certain PARTS of my project, which is something often overlooked in planning. The software also made sure that I assigned the proper resources to each activity. This is, again, a step that can be easily overlooked if you are just starting to type task names in an outline (the process used by most other packages).