The project management consultants, trainers, and other professionals listed below are adept in Project KickStart and in project management more generally.  We commend their professionalism, high level of expertise, and knowledge of how to integrate Project KickStart into organizations.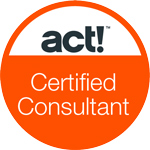 Act! Certified Consultants
(trained on Project KickStart)


All Keystroke support staff are trained on both Project KickStart and Webplanner.com, but a number of outside Act! Certified Consultants across North America have received training on current or past versions of this project management software. Act! Certified Consultants (ACC) are an exclusive group of independent, trained, and authorized professionals who specialize in helping you implement Act! to run your business better.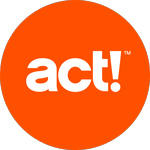 Keystroke assumes makes no representations, or assumes any liability for the services rendered by the above listed 3rd party consultants.